Ademen is onze eerste levensbehoefte. Een mens kan in principe een week zonder eten en een paar dagen zonder water. Maar je kunt niet meer dan een paar minuten zonder zuurstof. Hoe je ademt is uiteraard belangrijk. Soms kan je natuurlijke ademhaling verstoord worden door stress, emoties of pijn. Je gaat te snel en te diep ademen (stress) of juist te snel en te oppervlakkig (pijn). Of je houdt je adem in of slikt emoties weg (angst/verdriet).
Zoals je ademt leef je en zoals je leeft adem je. Breng je je ademhaling tot rust, dan breng je jezelf tot rust! Dit najaar zal ik diverse ademworkshops geven, hou dus mijn facebookpagina Verademend en/of mijn website www.verademend.nl in de gaten!
Ook ga ik aan de slag met ademen, emoties en voeding. Negen van de tien gevallen van overgewicht worden veroorzaakt door negatieve emoties en stress. Wie door een gezond adempatroon zijn hartritme positief weet te beïnvloeden, kan stress en emoties beter in de hand houden en daarmee ook zijn voedingspatroon beter reguleren.
JUST BREATHE
– Lotusbloem, symbool voor leven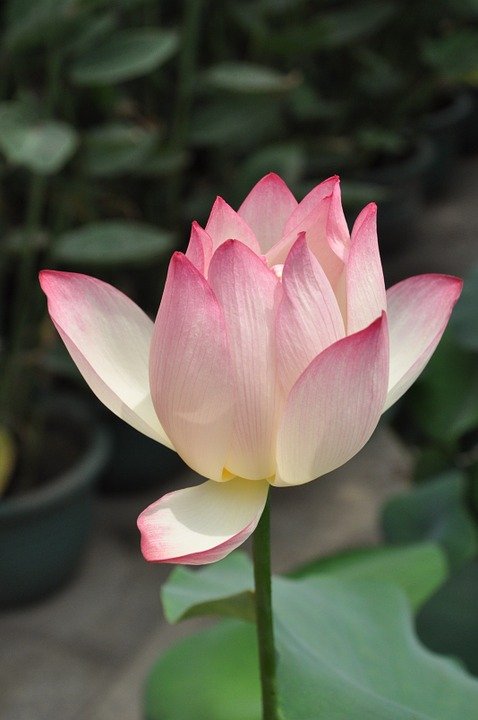 Ademen, onze eerste levensbehoefte